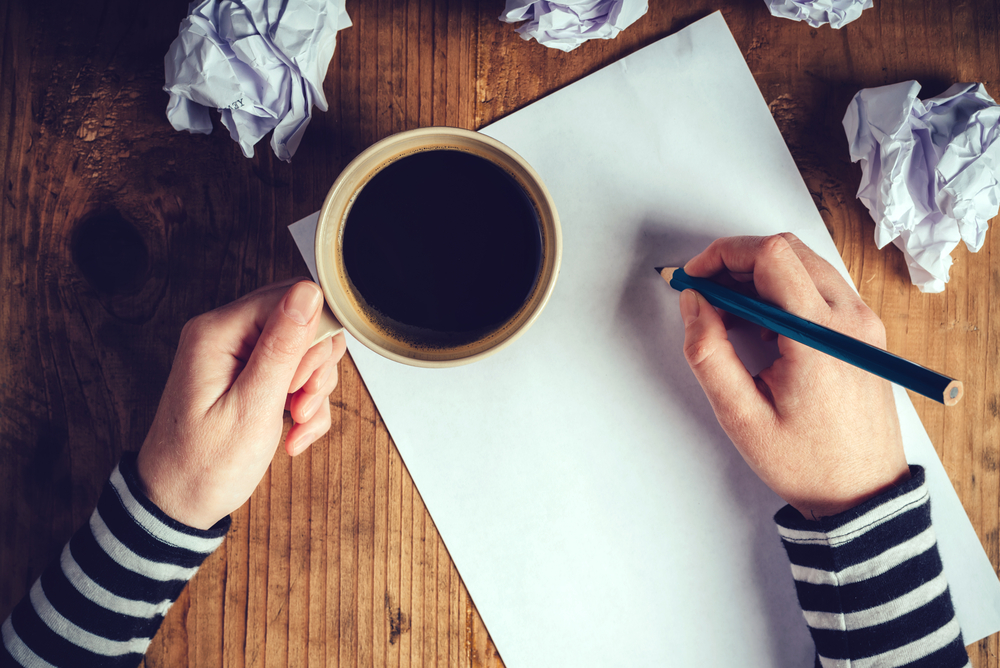 Does writing overwhelm you?
I know how anxious you might feel about clarifying your message in order to grow your organization. You want someone who can write clear copy that connects people with your work.
The truth is, it's not your fault you feel overwhelmed with writing. Staring at a blank page with your organization's messaging at stake can be paralyzing.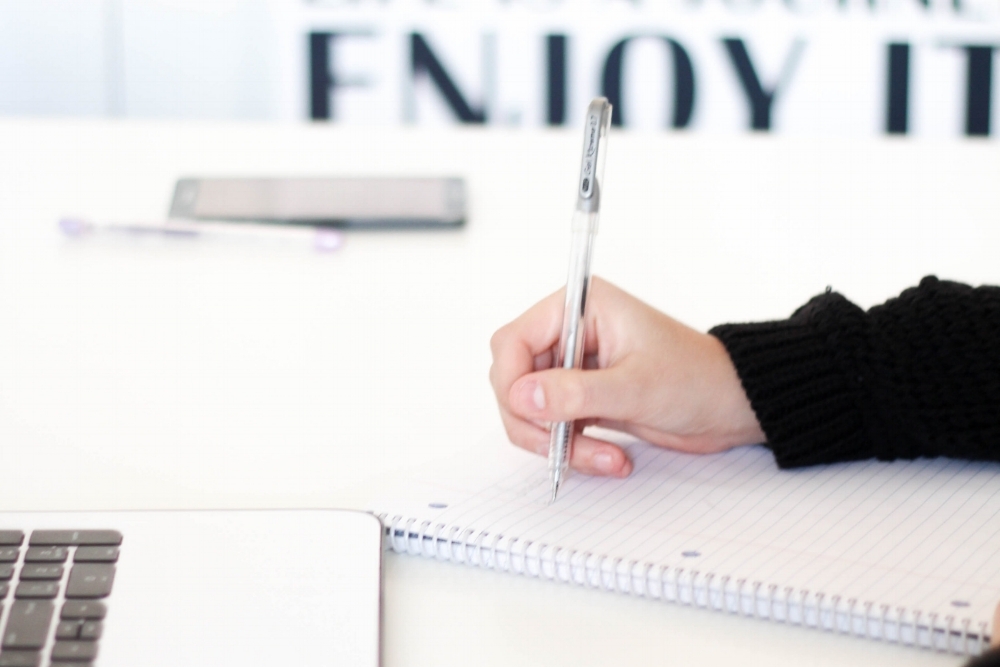 I'm Sarah Sawyer, a StoryBrand Certified Copywriter with seven years of professional writing experience. Let me help you clarify your message.
Your organization grows when you...
Engage
Clarify your message so it's easily understood by your donor or customer.
Energize
Express your organization with copy full of heart, in line with your core values, easy to read, and right on target.
Entrust
Work with a professional you trust to take the burden of writing off you.
Do you need...
Email Copy
Website Copy
Content Creation
Blog Writing
Public Relations
Ad Writing
Sales Letters
White papers
 
I can also wireframe your website using a BrandScript to take your donor or customer on a journey through your site.
Let me write the story for your
non-profit or commercial business.
Communicate — We schedule a no-obligation call to talk about your copywriting needs. I send you a quote. If it fits your marketing budget, we sign a contract with a timeline that puts me to work on your copy.
Clarify — The discovery process is designed for me to understand your unique organization. I then write copy that clarifies your message to help you connect with and engage your customers or donors.
Convert — Congratulations! You now have clear messaging written for your organization that gets results.
Success
Once your messaging is clarified, you can stop stressing over your writing woes and instead focus on what you do best — running a thriving organization that's growing faster than ever.
You've elevated your organization above the noise with clear, effective, and easy to understand messaging. You feel competent in your marketing efforts and confident in sharing your organization's value with customers or donors who are engaged.
Let me carry your writing burden.
StoryBrand Certified Copywriter
Maximum Value for You and Your Team